Prim Heirloom Designs is a boutique shop featuring unique art dolls for the Collector, quality patterns and premium craft kits for the Maker
Shop our curated selection of patterns, kits and handcrafted products!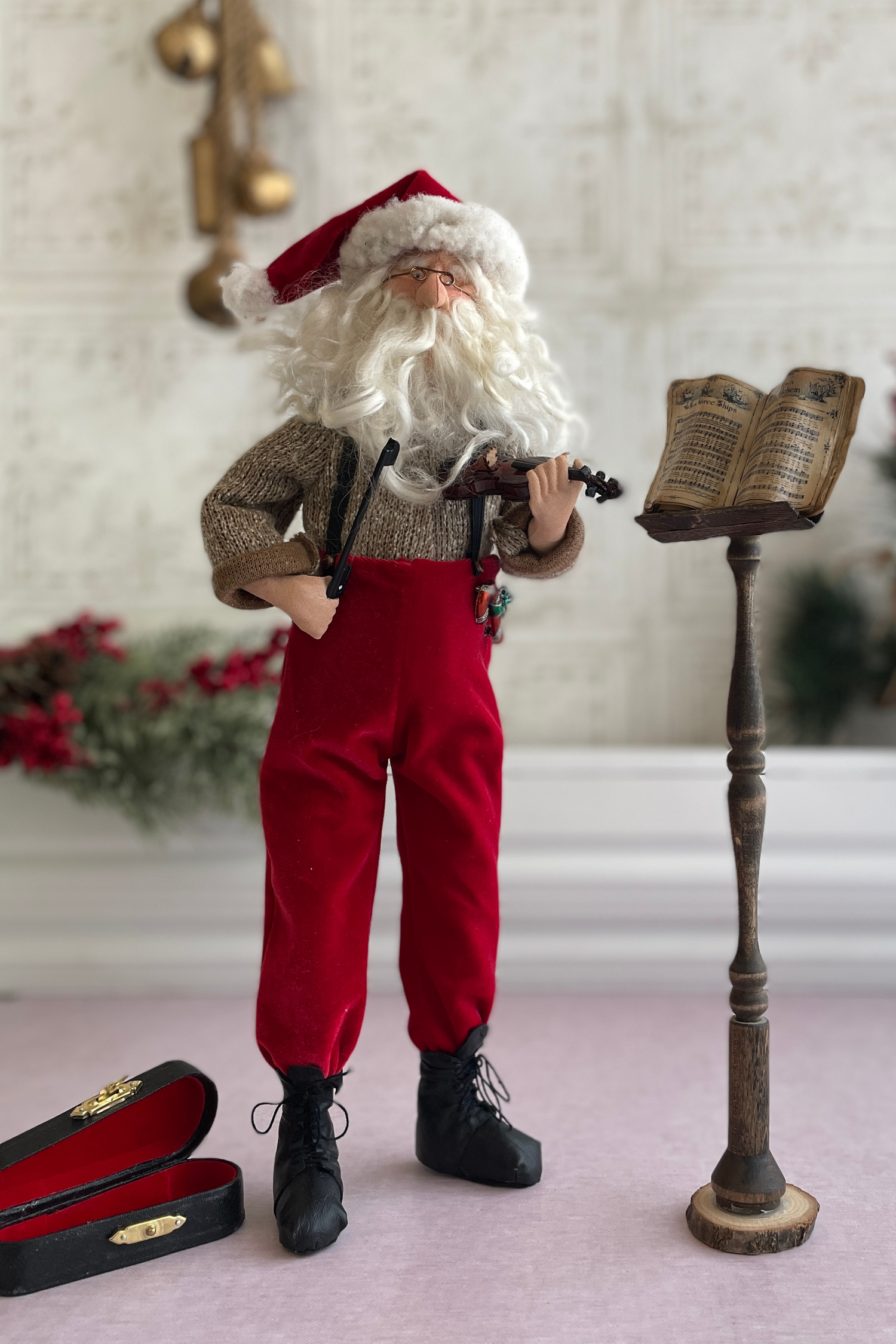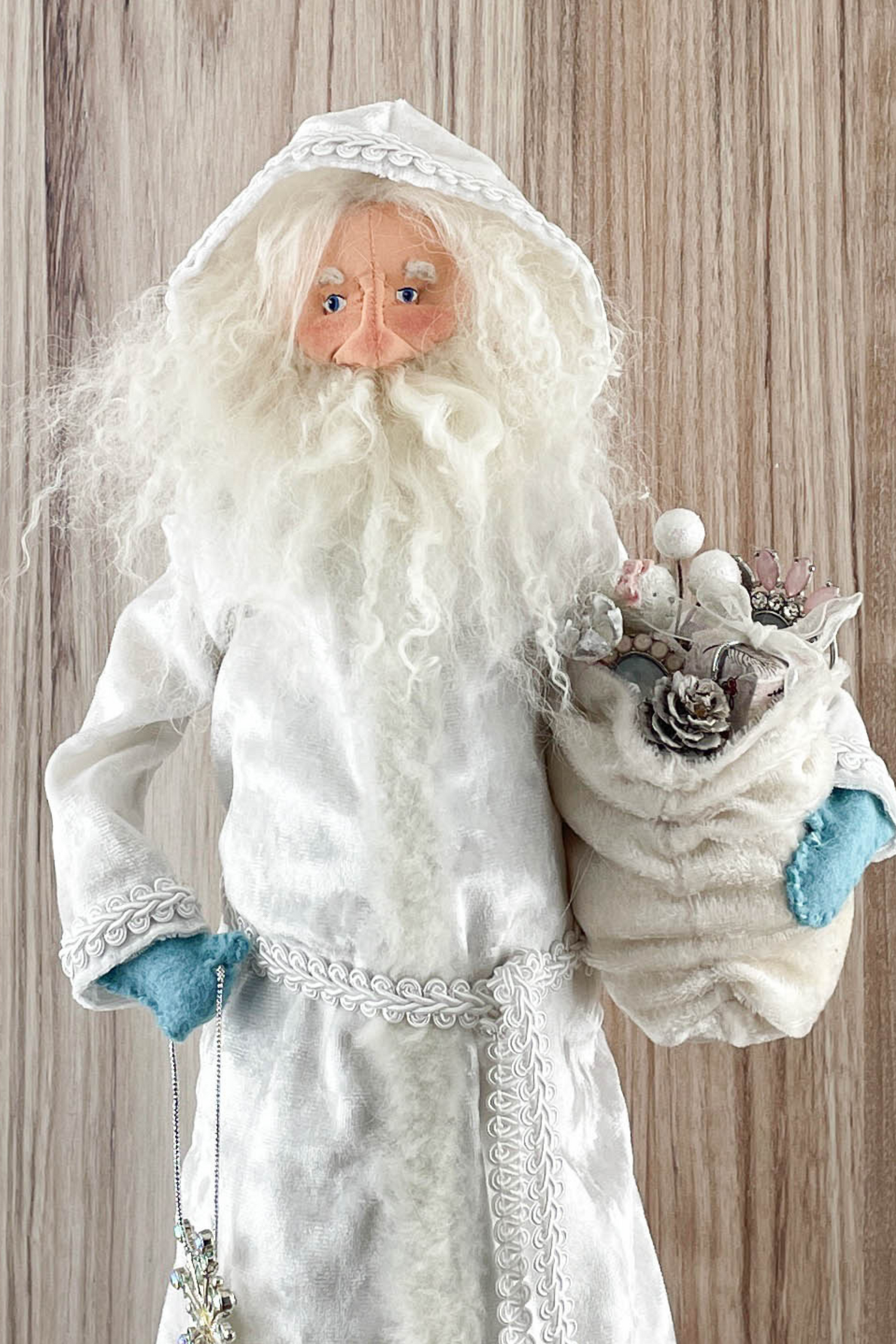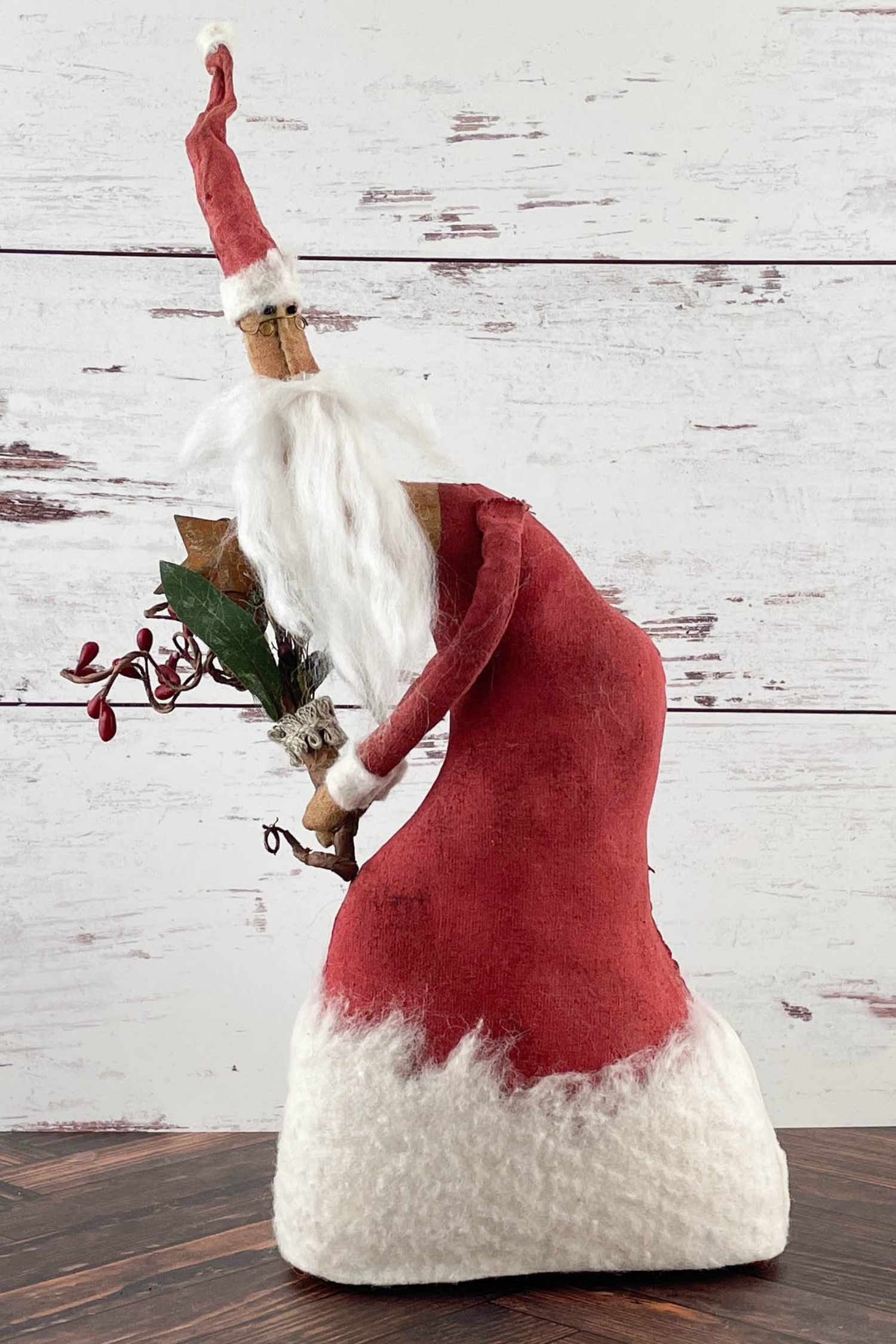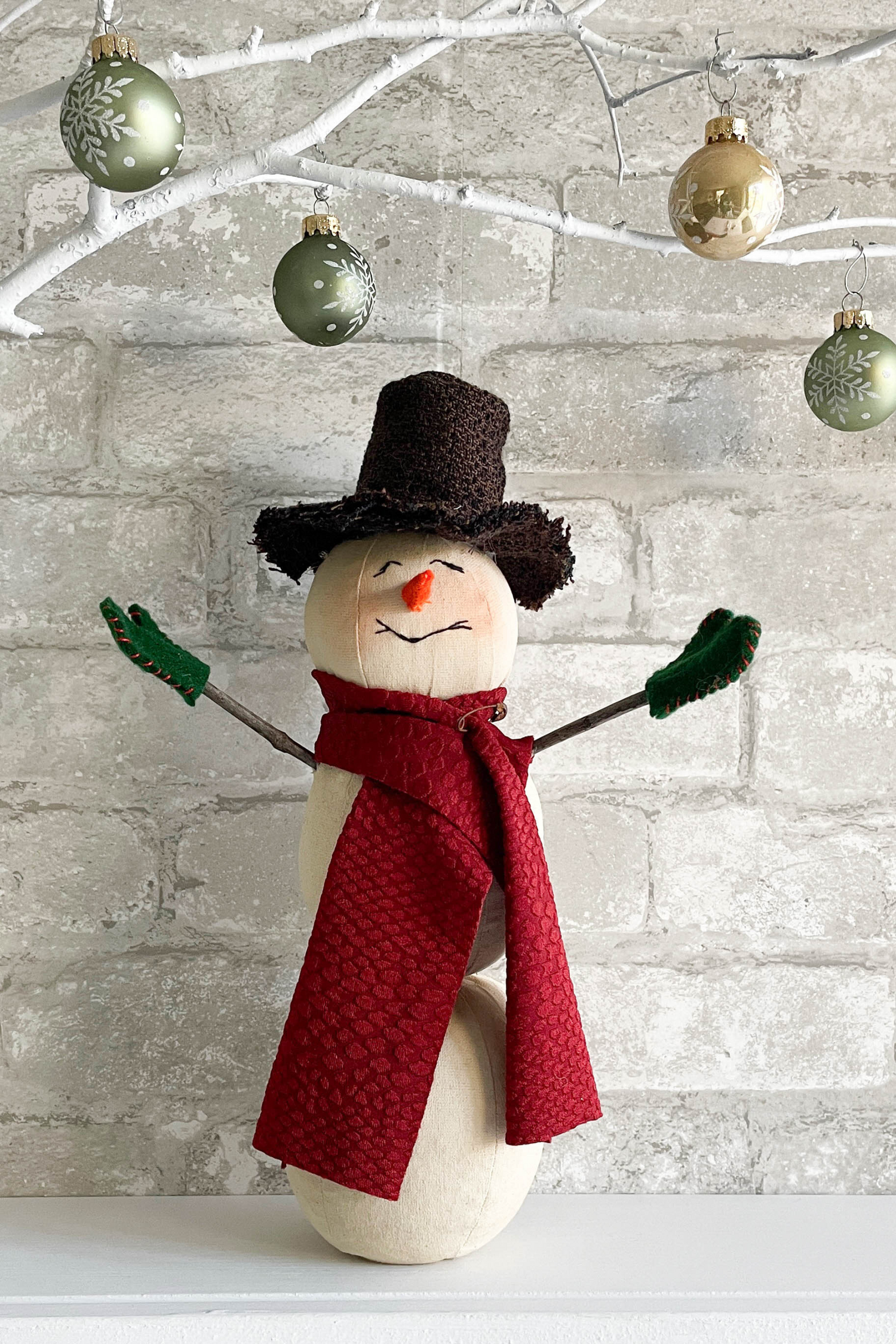 For the Collector
Everchanging collection of handmade, one of a kind dolls and ornaments. Heirloom quality, created one at a time in my studio in Stratford, Ontario.
shop handcrafted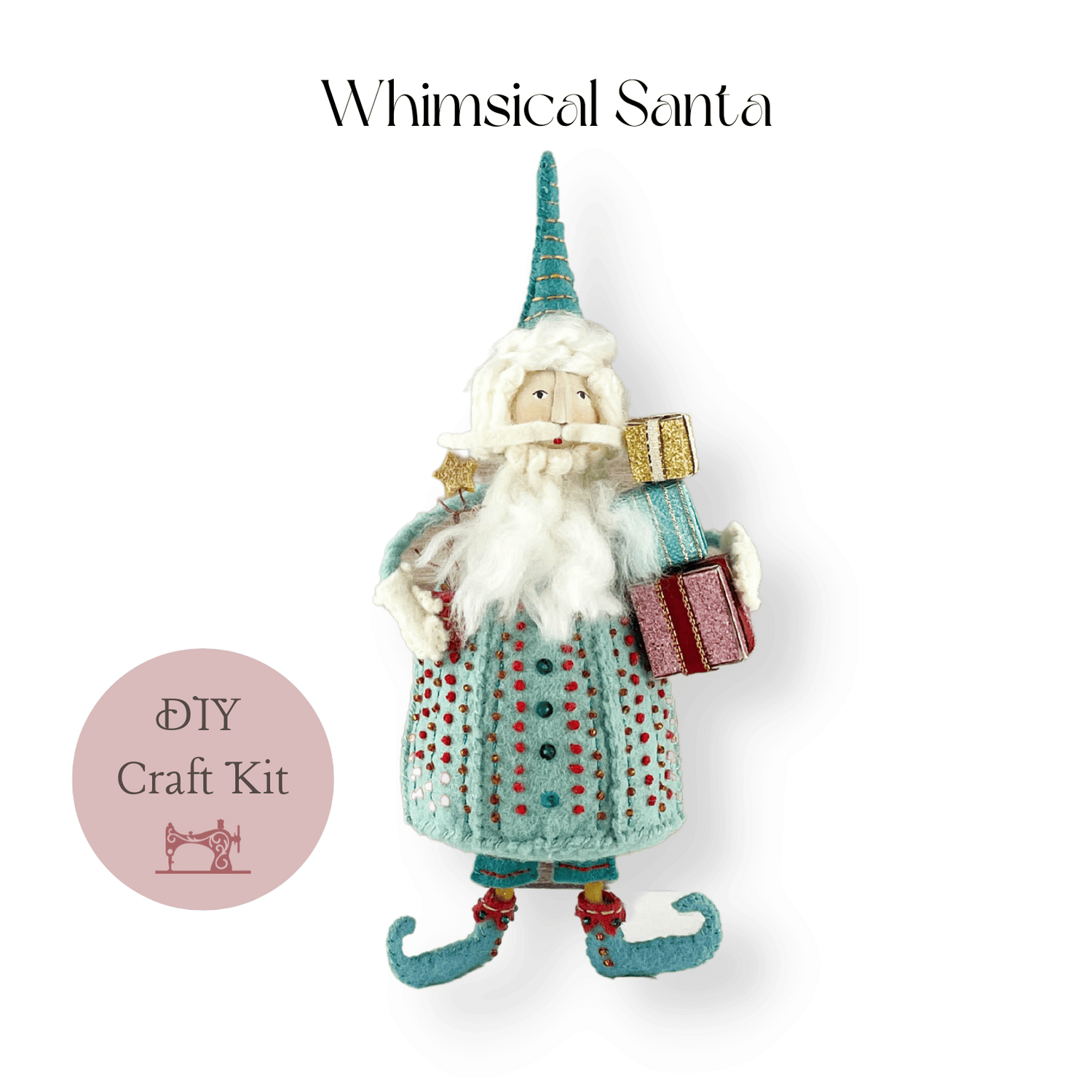 For the Maker
Premium Craft Kits for those who just want to get straight to the making!
shop the kits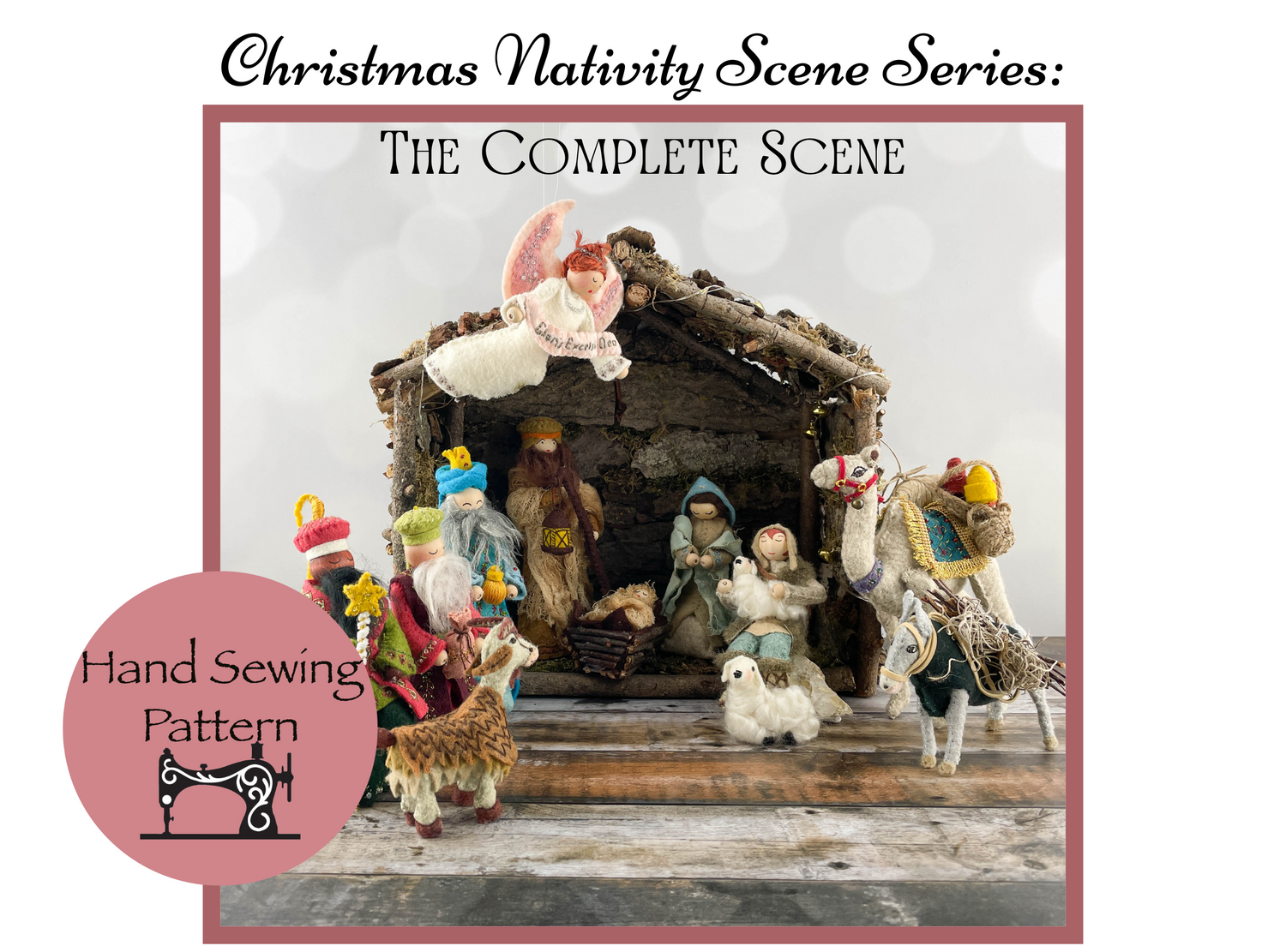 For the Creative
Quality crafting patterns, wool blend felt and other tools & supplies to spark inspiration!
shop Patterns & Supplies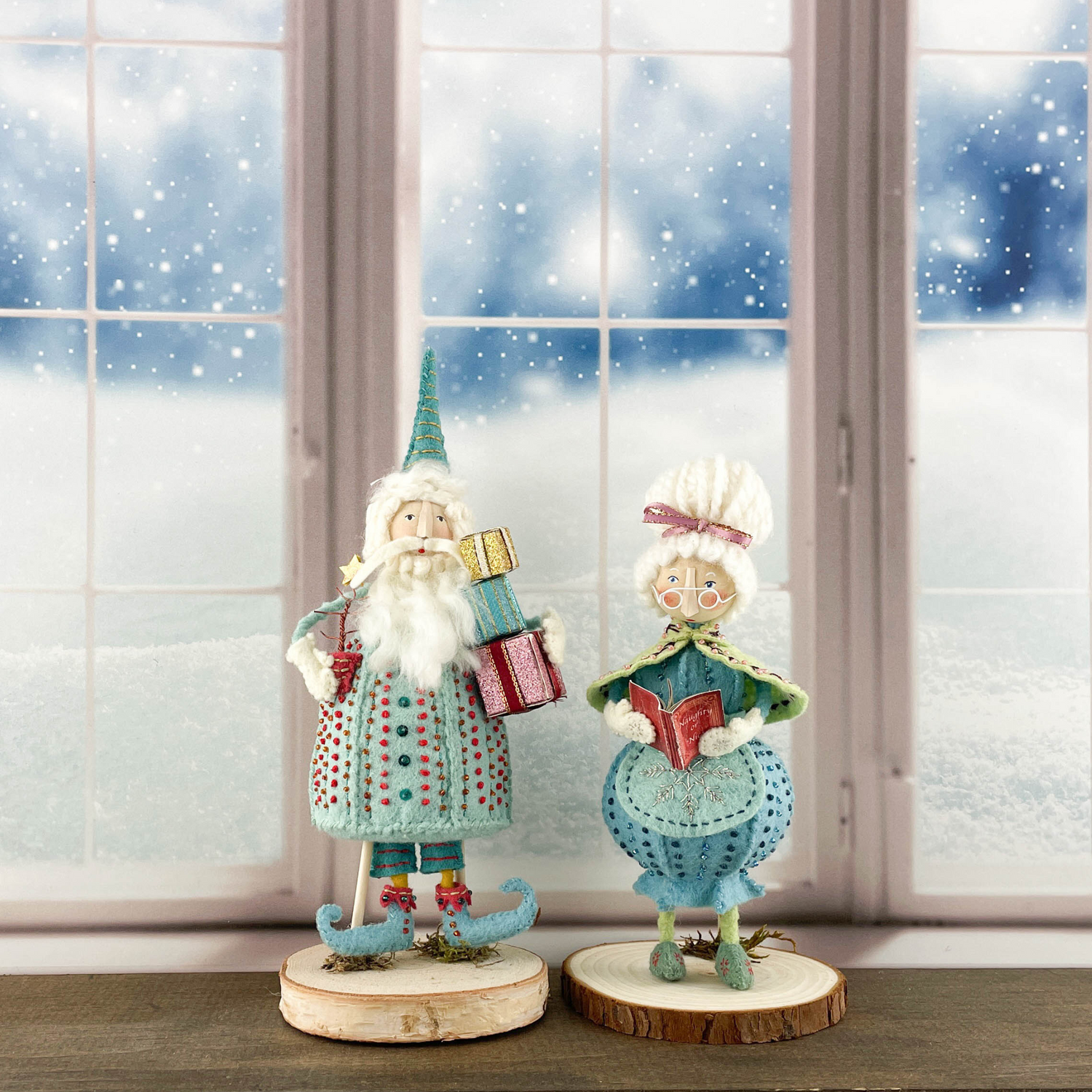 Bought A Kit?
Download the PDF for your Prim Pattern for your kit here using the code provided in your kit.
take me there!
Featured One-of-a-Kind Handcrafted Dolls
Father Christmas

Father Christmas features premium quality materials, and each one is a little different. From cloak fabric and colour to adornments and embellishments, each Father Christmas is unique, choose yours today!

Shop Now

Workshop Santa

Workshop Santa is probably one of the patterns I'm most proud of. I love traditional looking Christmas Decor, and this Santa would look spectacular in anyones collection!

Shop Now

Sneaky Santa

Sneaky Santa is a variation I made on the Gertie Witch Pattern (pattern by Raven's Haven).

Shop Now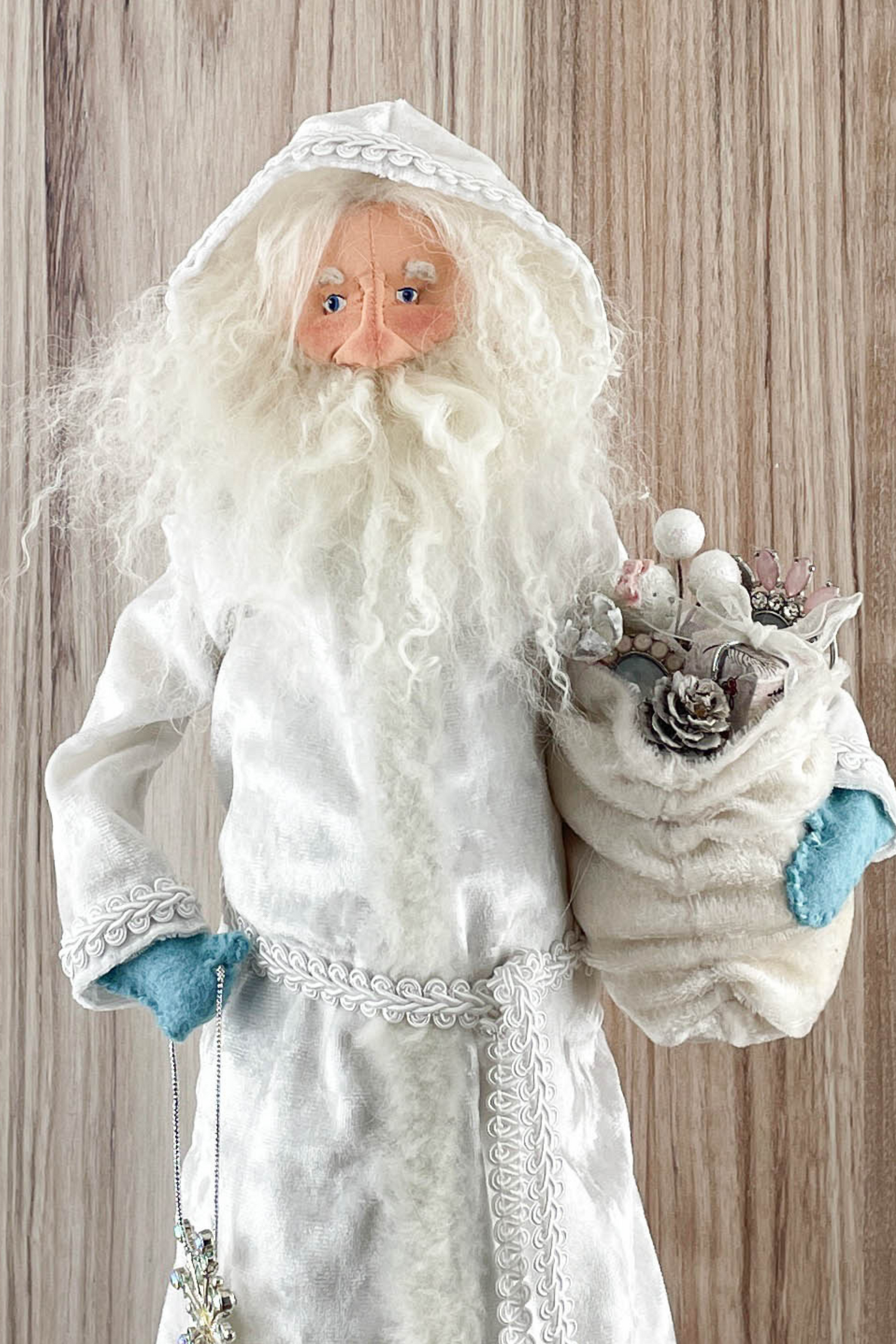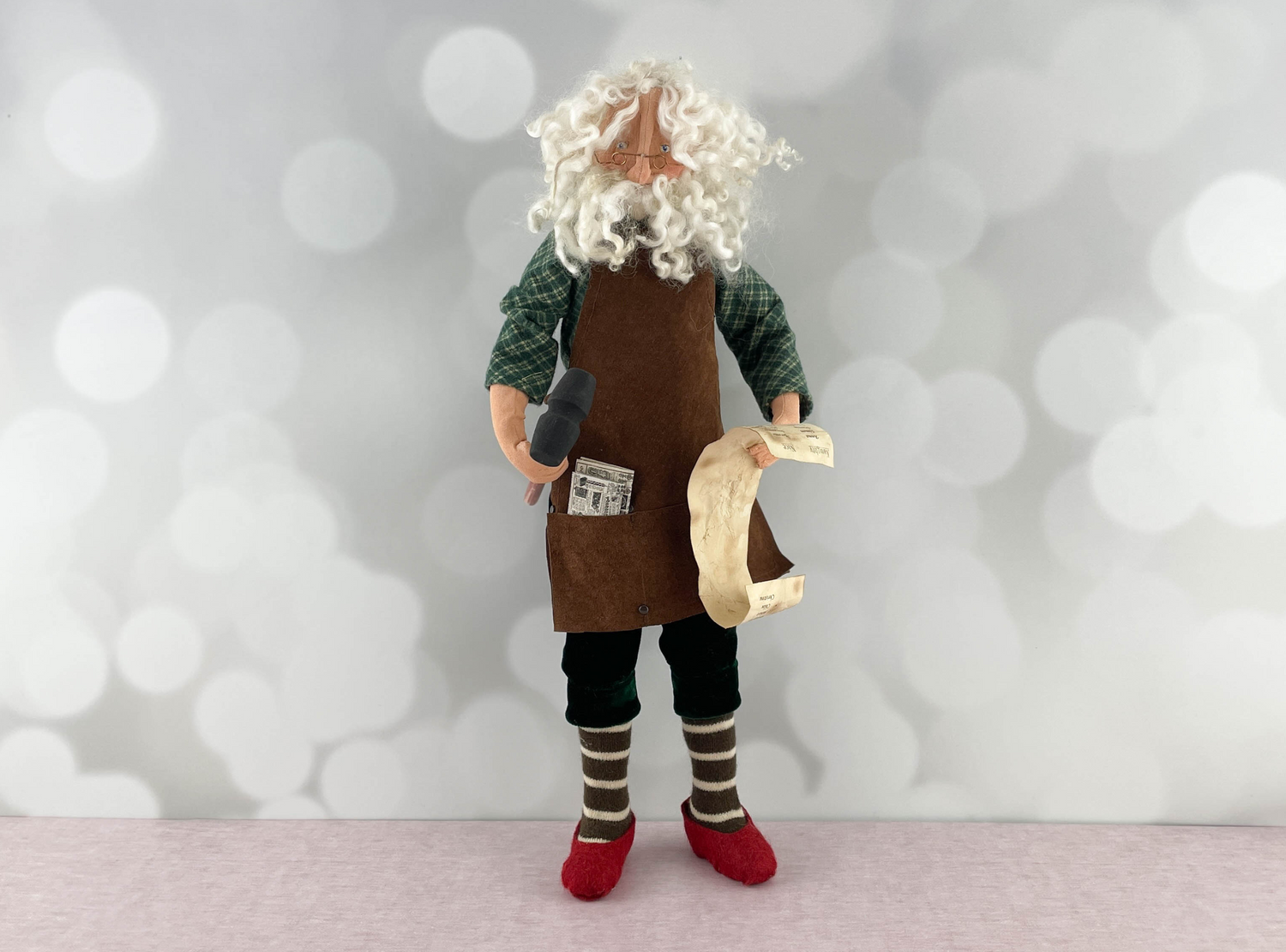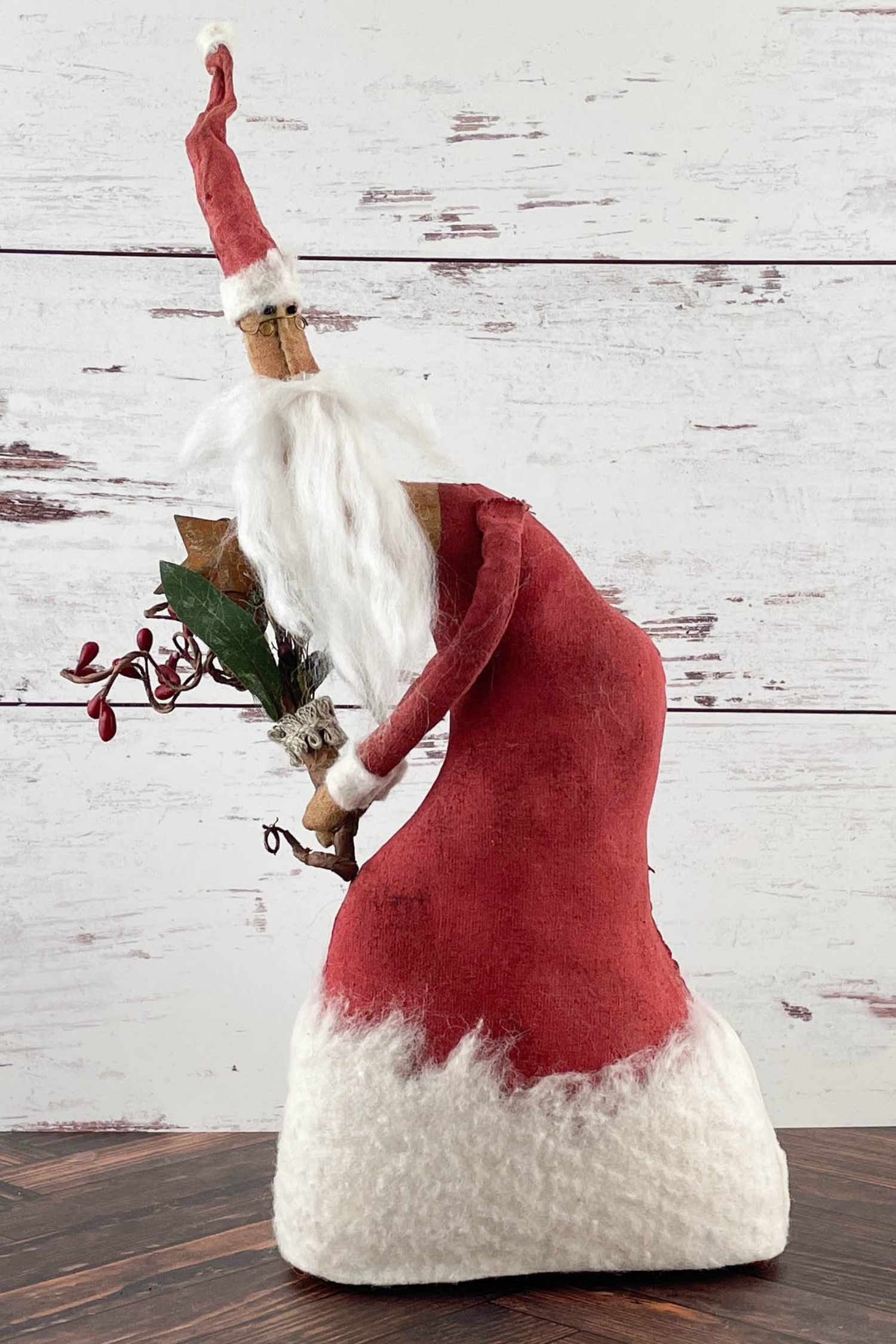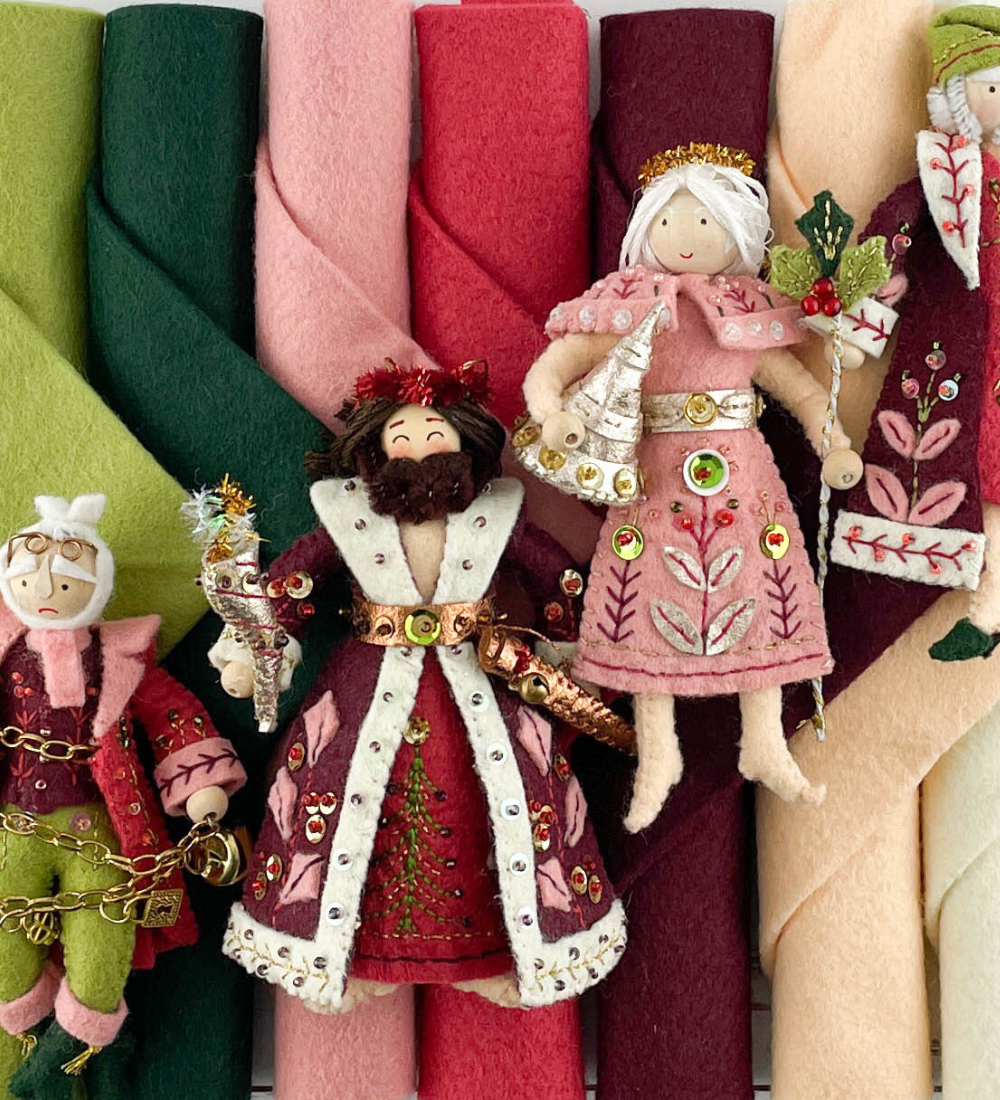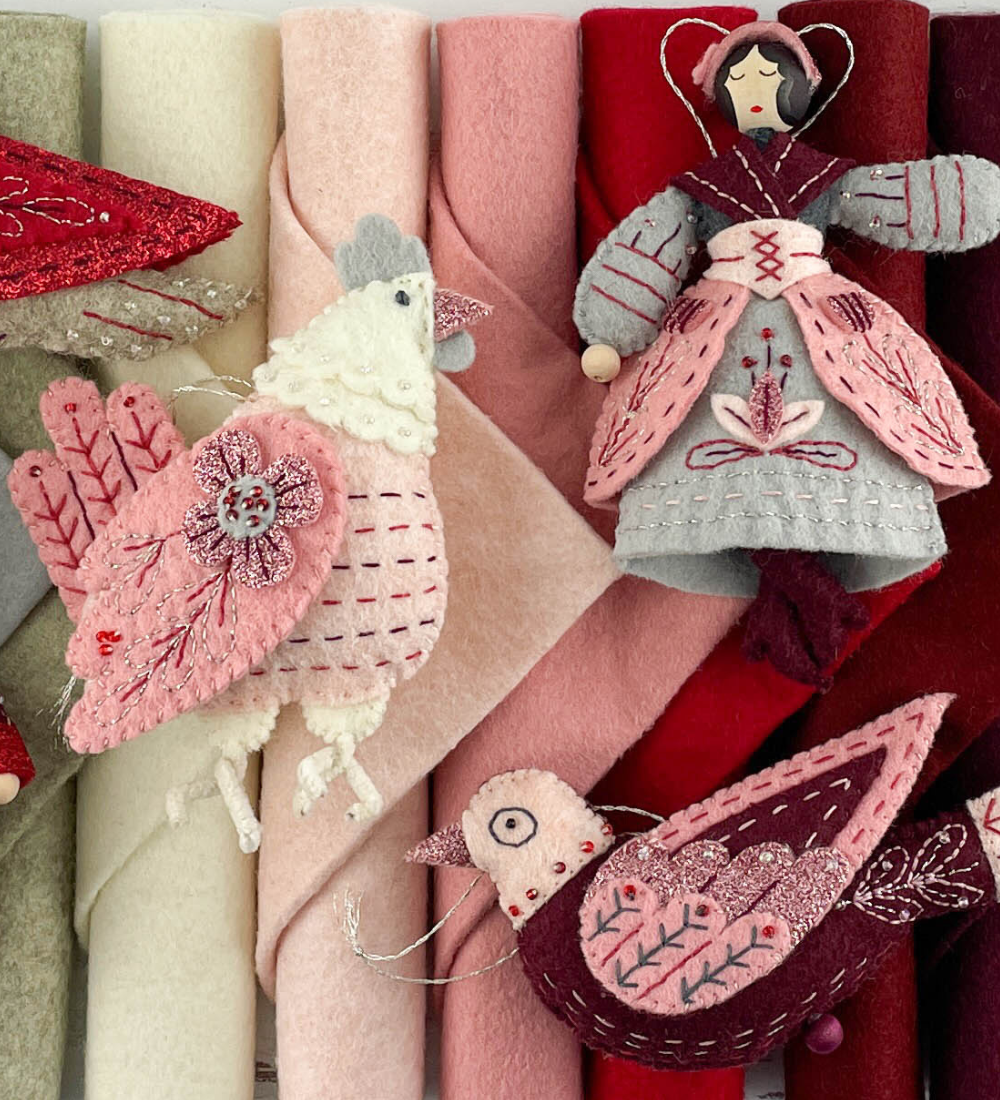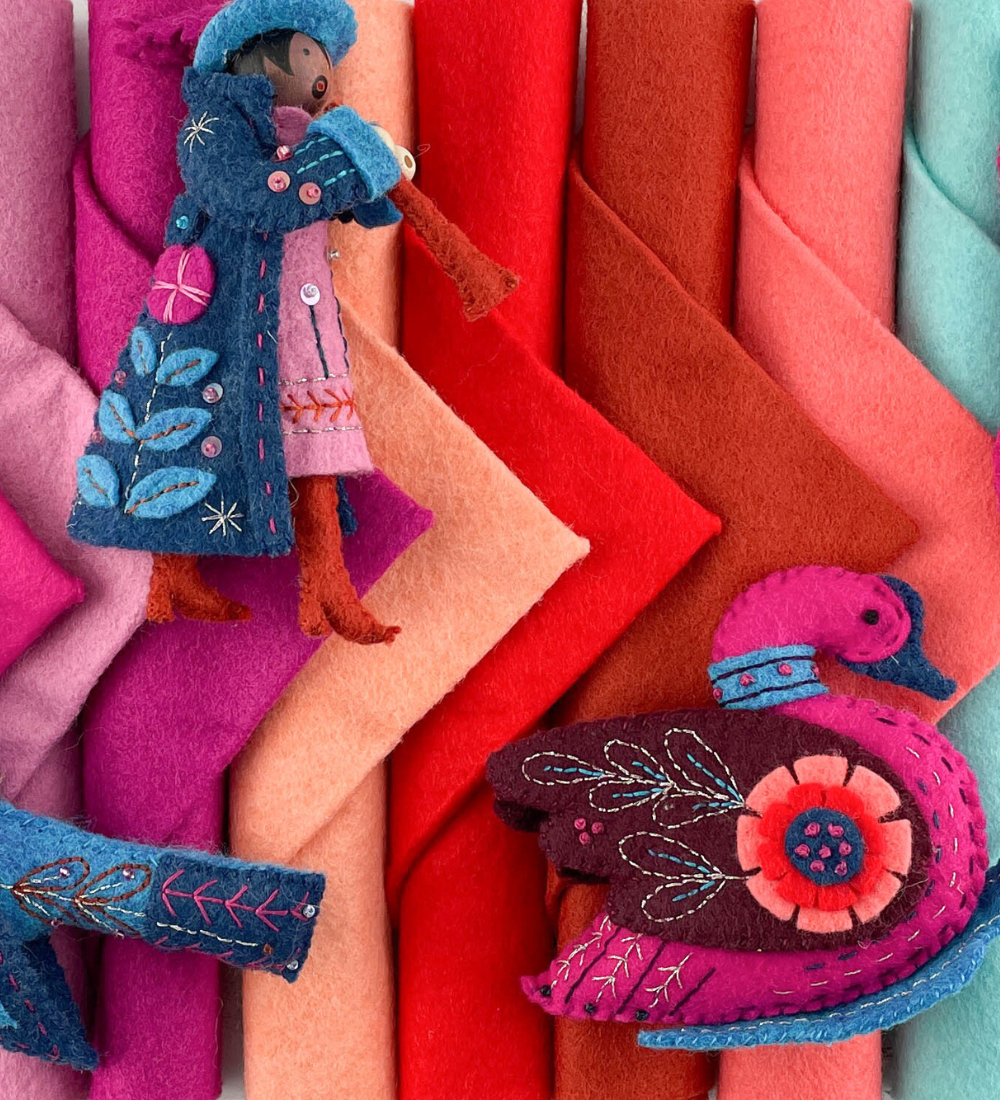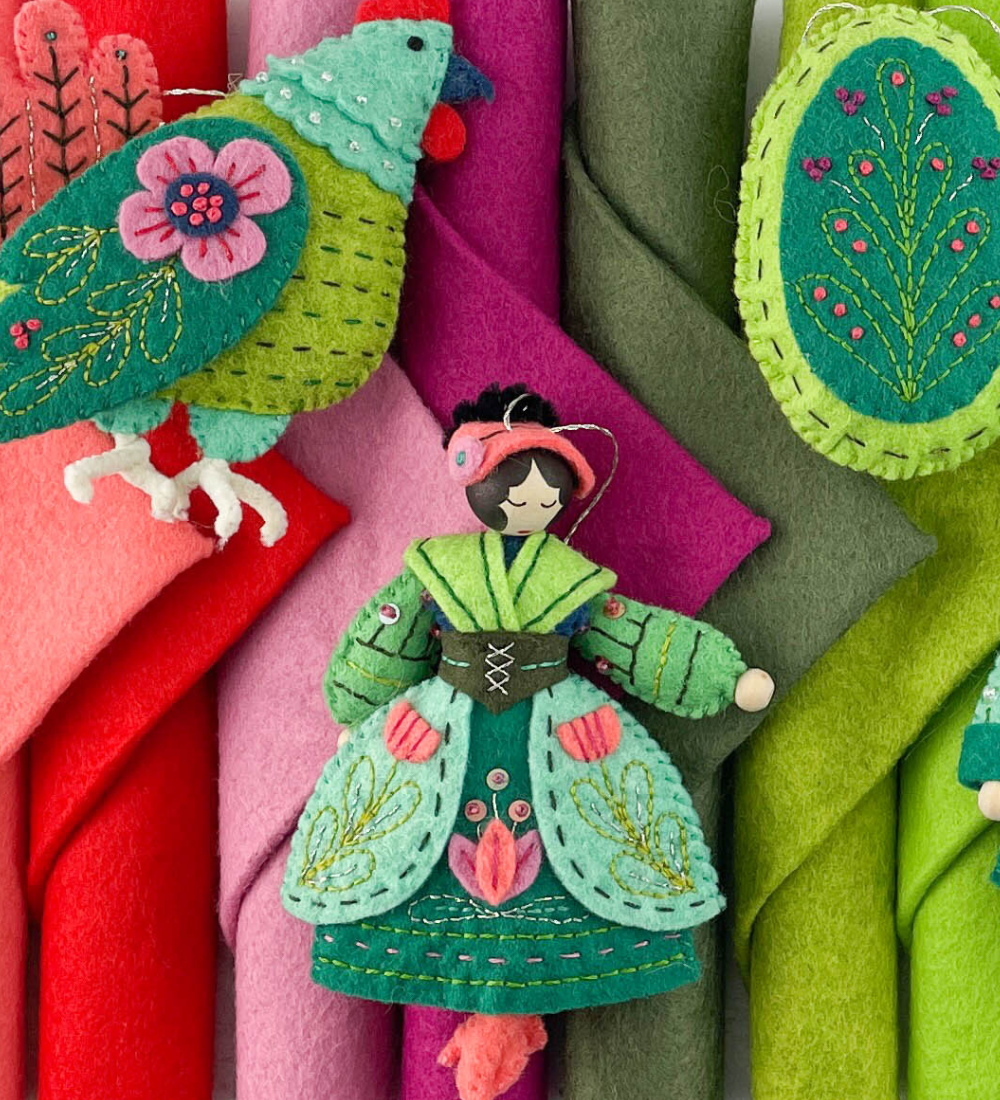 Prim Premium Felt Palettes
Trouble choosing colours for your project? Check out our colour maps for ideas to help make the decision!
Explore Colour maps
Before & After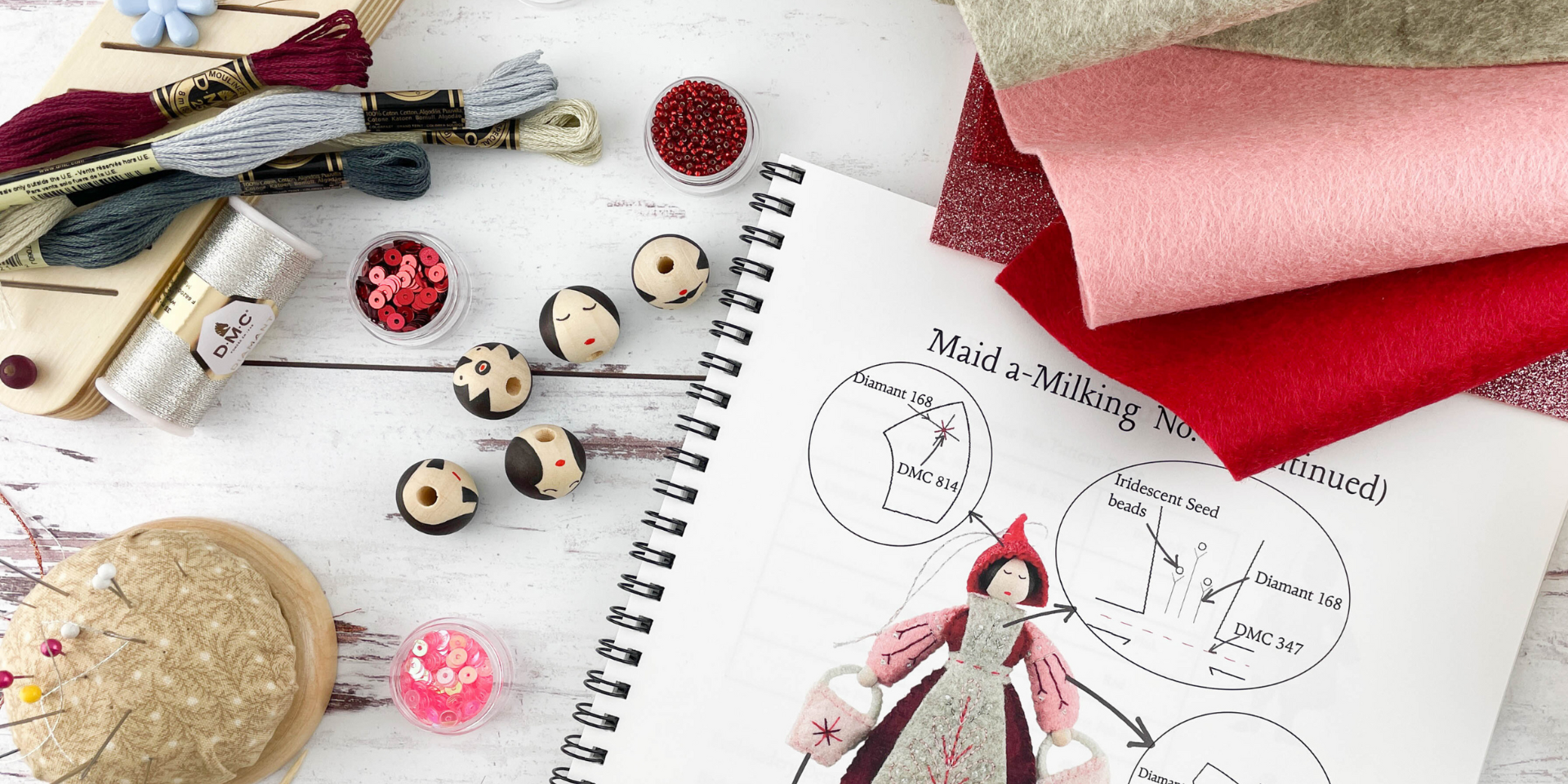 Handcrafted, One of a Kind
Testimonials




Oh my goodness the Whimsical Mrs. Claus and Santa are absolutely adorable! I purchased these sets along with two extra heads for both Santa and Mrs Claus and I will make two additional sets from my stash. Thank you for your terrific designs; kits and customer service.

Mary
My order arrived very quickly, much sooner than expected! Everything was beautifully and securely packaged, and all of the items are just lovely. The heads are especially nice. Great detail and very, very neat. No way could I have done them myself! When I'm ready to do the Christmas Carol set, I'll definitely get my heads from this talented lady!

Cynthia A Lukas
This Santa is gorgeous, I'm so happy to add him to my collection. The workmanship is stellar. I hope this seller comes up with more designs I would love to buy more.

Brenda O'Neill
How can anyone not want to birth this Mrs Clause from Tina's site??!! Pictures of the Mrs Santas I do this year will be sent to her! I enjoy how her creativity means many fun hours for me! According to my husband, if I'm not doing crafts, I'm not happy and he's right!

Myrna
Quality = PERFECT!!! Matched the description = PERECT!!! Matched MY expectations = 100!!! I love this SHOP!!!

Donna Sanders
Tina Logassi, hopeless creative
About Me!
My name is Tina Logassi. I live with my husband in Stratford, Ontario, and have always been an avid crafter.
I started Prim Heirloom Designs on Etsy in 2018. You can still find me there, but this website launched in 2022 and is my new favourite place to be :)
My goal is to provide an online craft store with a boutique shopping experience and an informative space. A place where fellow crafters can find unique patterns and project kits, helpful tools and supplies, hints and tricks, inspiration and support for all of their creative endeavours..I'm glad you found me, and I hope you like it here too!
Gallery of Past Works